Chris Gokturk focuses her practice on helping federal contractors understand and mitigate their affirmative action and systemic discrimination risks, particularly in the areas of talent acquisition, compensation, performance management, and workforce planning and restructuring.
Chris has more than 18 years of professional experience in compliance, enterprise risk management, and statistics. She has helped clients across all major industry groups develop, implement, and defend compliant affirmative action programs, and she is a frequent speaker and trainer on the requirements enforced by the Labor Department's Office of Federal Contract Compliance Programs (OFCCP).
Chris provides a broad array of compliance-related services to NT Lakis clients, including:
Preparing fully compliant affirmative action programs

Managing all phases of the OFCCP compliance evaluation process

Conducting rigorous self-critical analyses of compensation data

Designing and executing statistical analyses of employment transactions data

Developing legally defensible diversity and inclusion metrics

Assessing organizational compliance with talent acquisition requirements
In addition to her law firm role, Chris also serves as a Senior Advisor for Compliance Policy to the Center for Workplace Compliance (CWC), where she advises CWC members on practical methods for ensuring compliance with nondiscrimination and affirmative action requirements. Chris is also a Vice President and Principal Consultant with the firm's affiliated consulting group, Employment Advisory Services, Inc.
Chris Gokturk is not a lawyer and does not provide legal services.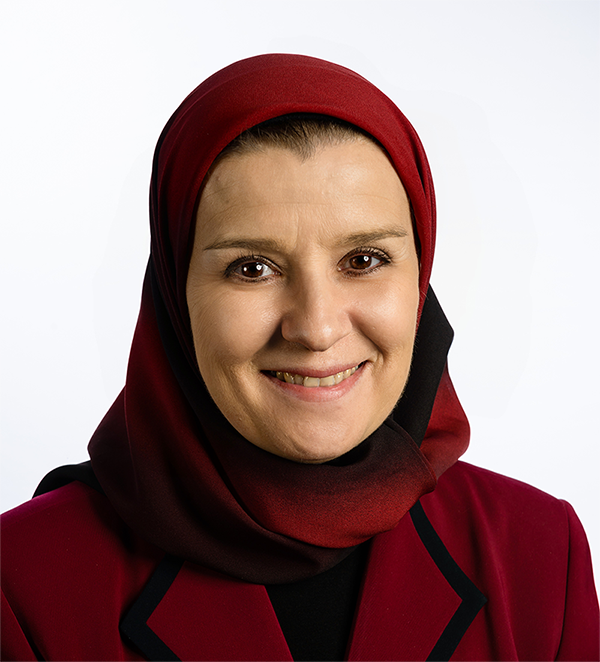 BS, Mathematics, West Georgia University
BS, Computer Science, West Georgia University