Rae Vann represents and advises employers on all major federal, state, and local employment laws, including Title VII of the Civil Rights Act of 1964 (Title VII), the Americans with Disabilities Act (ADA), the Age Discrimination in Employment Act (ADEA), the Equal Pay Act (EPA), the Genetic Information Nondiscrimination Act (GINA), and the Family and Medical Leave Act (FMLA).
Rae has more than 20 years of experience representing and advising clients on workplace compliance matters. She specializes in providing advice and counsel on mitigating individual and systemic discrimination risks, establishing effective alternative dispute resolution (ADR) procedures, and conducting thorough and effective investigations into allegations of workplace misconduct.
In addition to overseeing all firm administrative matters, Rae provides advice and counsel to clients in a variety of areas, including:
Researching and drafting memoranda analyzing significant employment-related developments within the judicial, executive, and legislative branches

Developing policies and procedures to ensure compliance with labor and employment law requirements

Conducting effective investigations of alleged unlawful harassment, discrimination, and retaliation

Advising employers on defending charges of discrimination before the EEOC and state and local fair employment practices agencies (FEPA)

Advising employers on the requirements of the federal Fair Credit Reporting Act (FCRA)

Performing self-critical analyses and internal audits of employment policies and practices
In addition to her law firm role, Rae also serves as the Senior Vice President and General Counsel of the Center for Workplace Compliance (CWC), where she oversees the research and preparation of friend-of-the-court briefs on important labor and employment cases, and where she writes weekly memoranda advising the association's members on important workplace compliance developments. Rae is also the Director of Investigative Services for the firm's affiliated consulting group, Employment Advisory Services, Inc.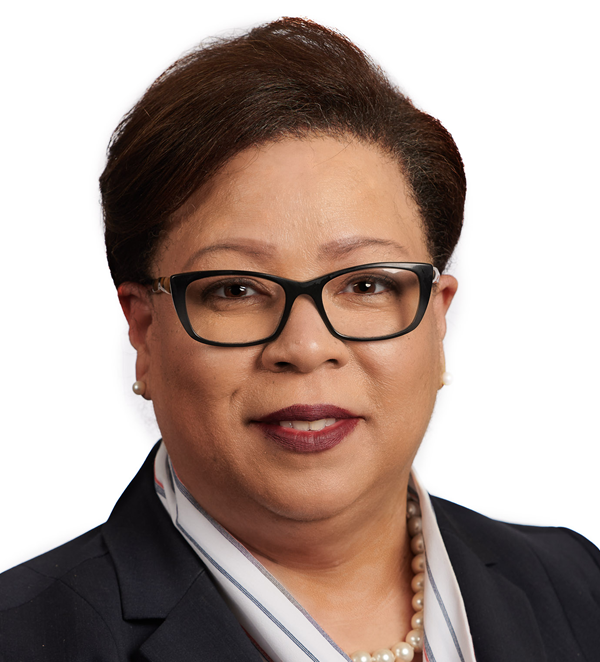 J.D., University of Connecticut School of Law
B.S., Carnegie Mellon
Connecticut
District of Columbia
U.S. Supreme Court
U.S. Court of Appeals for the First Circuit
U.S. Court of Appeals for the Second Circuit
U.S. Court of Appeals for the Third Circuit
U.S. Court of Appeals for the Fourth Circuit
U.S. Court of Appeals for the Fifth Circuit
U.S. Court of Appeals for the Sixth Circuit
U.S. Court of Appeals for the Seventh Circuit
U.S. Court of Appeals for the Ninth Circuit
U.S. Court of Appeals for the Tenth Circuit
U.S. Court of Appeals for the Eleventh Circuit
U.S. Court of Appeals for the District of Columbia Circuit
Member, U.S. Equal Employment Opportunity Commission Select Task Force on Harassment