Felice Yang specializes in validating and analyzing data to help NT Lakis clients understand and mitigate their affirmative action and systemic discrimination risks, and demonstrate their compliance with the requirements enforced by the Department of Labor's Office of Federal Contract Compliance Programs (OFCCP).
Felice processes and validates source data files and works closely with the firm's attorneys and consultants in performing and documenting preliminary analyses of data to identify issues requiring research and investigation.
In addition to her law firm role, Felice also serves as a Data Analyst for the Center for Workplace Compliance (CWC) and with the firm's affiliated consulting group, Employment Advisory Services, Inc.
Felice Yang is not a lawyer and does not provide legal services.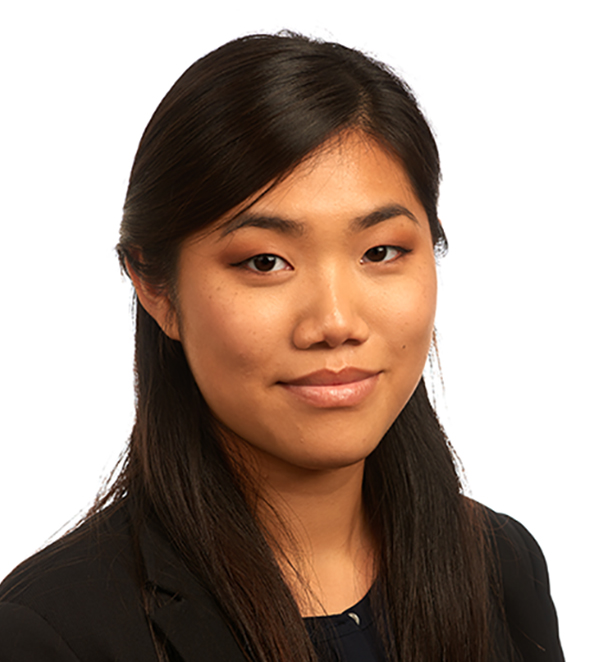 B.S., Statistics, George Washington University