Ann Reesman advises NT Lakis clients on a wide variety of workplace compliance and employment discrimination matters, including the federal laws and regulations prohibiting workplace discrimination and harassment.
Ann has more than 25 years of employment law experience, specializing in the workplace implications of Title VII of the Civil Rights Act, Titles I and III of the Americans with Disabilities Act (ADA), the Family and Medical Leave Act (FMLA), the Age Discrimination in Employment Act (ADEA), the Older Workers Benefit Protection Act (OWBPA), and a host of other federal laws governing the employer-employee relationship, including federal whistleblower and privacy protections.
Ann is a frequent lecturer and trainer on the laws and regulations enforced by the U.S. Equal Employment Opportunity Commission (EEOC) and the U.S. Department of Labor, and previously served as the General Counsel of the Center for Workplace Compliance (CWC) – the nation's largest non-profit association dedicated to helping its members understand and manage their workplace compliance requirements.
She provides advice and counsel to the firm's clients in a variety of matters, including:
Conducting effective investigations of alleged unlawful harassment and discrimination

Drafting position statements and representing employers before the EEOC and all state and local fair employment practices agencies (FEPA)

Developing policies and procedures to ensure compliance with federal nondiscrimination requirements and mitigate workplace discrimination risks

Performing self-critical analyses and internal audits of employment policies and practices

Establishing and maintaining Employee Dispute Resolution (EDR) programs

Designing and defending employee selection procedures, assessments, and tests
In addition to her law firm role, Ann also serves as Senior Counsel to CWC, where she researches and drafts weekly memoranda advising the association's members on the real-world implications of federal nondiscrimination requirements. Ann is also a Senior Consultant with the firm's affiliated consulting group, Employment Advisory Services, Inc.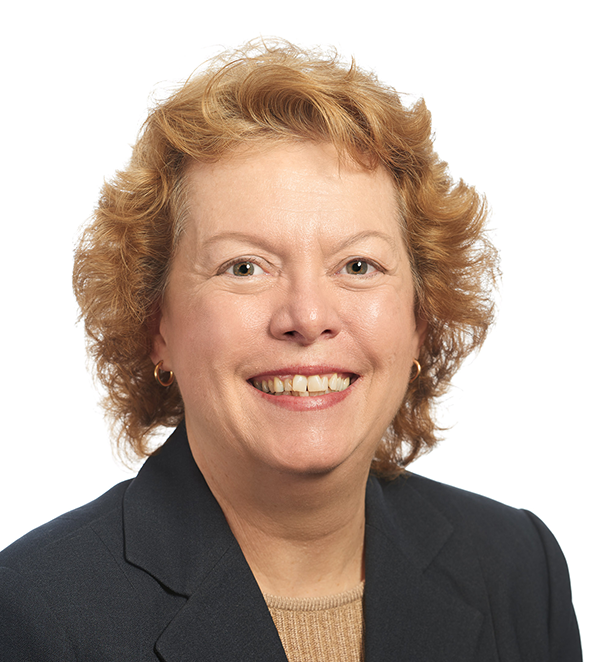 J.D., The Dickinson School of Law
B.A., University of Pittsburgh
District of Columbia
District of Columbia Court of Appeals
Supreme Court of Pennsylvania
U.S. Supreme Court
U.S. Courts of Appeals