Bill Holmes is a nationally recognized expert in the field of federal affirmative action compliance requirements, including the policies, procedures, and regulations enforced by the Department of Labor's Office of Federal Contract Compliance Programs (OFCCP).
Bill focuses his practice on helping employers design and implement compliant affirmative action and risk management programs. He has more than 40 years of professional experience as both a regulator and as a senior-level compliance manager for one of the nation's largest financial institutions, and frequently lectures on the history of workplace regulatory policy.
Bill provides a broad array of compliance-related services to NT Lakis clients, including:
Structuring and developing fully compliant affirmative action programs

Managing all phases of the OFCCP compliance evaluation process

Conducting rigorous self-critical statistical analyses of compensation and employment transactions data

Developing legally defensible diversity and inclusion metrics derived from underlying compliance data and methodology
In addition to his law firm role, Bill also serves as a Senior Policy Fellow to the Center for Workplace Compliance (CWC), where he advises CWC members on practical methods for ensuring compliance with nondiscrimination and affirmative action requirements. Bill is also an Executive Vice President with the firm's affiliated consulting group, Employment Advisory Services, Inc., where he leads a specialized team of analysts and consultants in the preparation of thousands of affirmative action programs and statistical disparity analyses each year.
Bill Holmes is not a lawyer and does not provide legal services.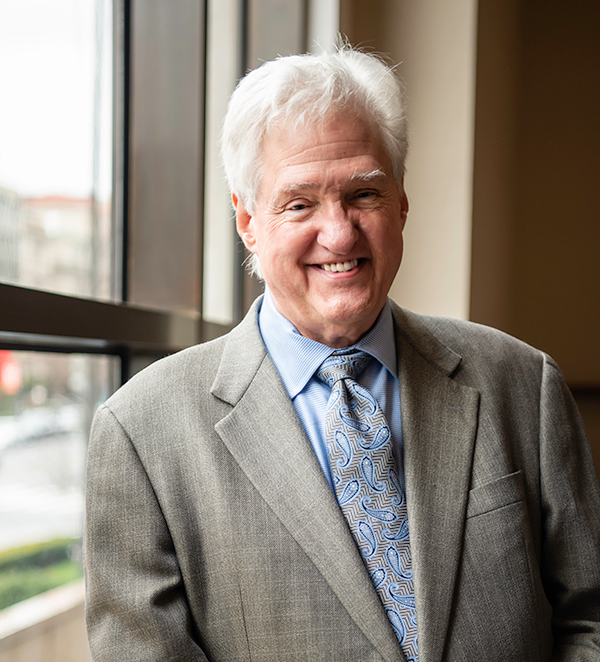 MA, Political Science and Communications, University of Maryland
BA, Political Science, University of Maryland