Chase Woodley provides counsel and advice to employers on a range of employment matters, including in the areas of labor relations, EEO investigations, arbitration, and general employment practices. Chase provides a broad array of workplace legal and compliance-related services to NT Lakis clients, including:
Advising and counseling clients on equal employment opportunity, labor relations, and immigration matters
Performing self-critical analyses and internal audits of employment policies and practices
Researching and drafting memoranda analyzing significant employment-related developments within the judicial, executive, and legislative branches
Developing policies and procedures to ensure compliance with labor and employment law requirements
In addition to his law firm role, Chase also serves as Counsel to the Center for Workplace Compliance (CWC), where he helps CWC members understand their federal and state employment-related compliance requirements. Chase is also a Consultant with the firm's affiliated consulting group, Employment Advisory Services, Inc.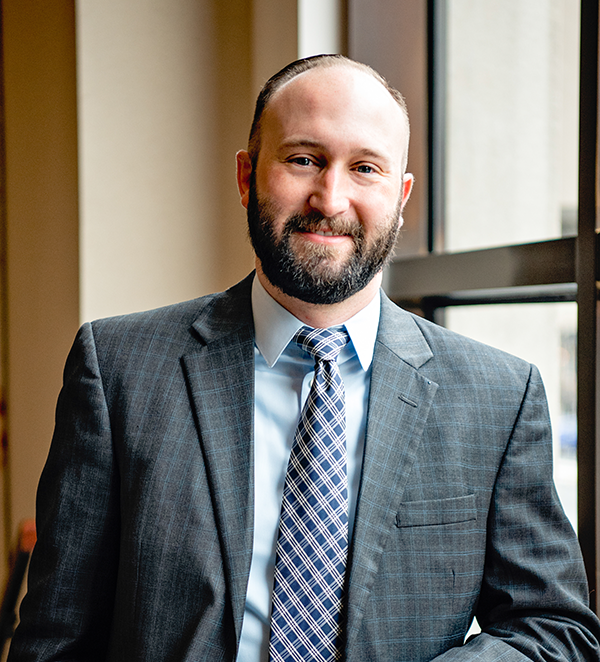 J.D., Cornell Law School
B.A., Oklahoma State University
District of Columbia
Oklahoma
U.S. Court of Appeals for the Tenth Circuit
U.S. District Courts for the Eastern, Northern, and Western Districts of Oklahoma