Cynthia Valadez focuses her practice on helping federal contractors understand and manage their affirmative action and systemic discrimination risks, with particular expertise in the management of audits conducted by the U.S. Department of Labor's Office of Federal Contract Compliance Programs (OFCCP).
Cynthia has more than 30 years of government and private-sector experience in human resources compliance and enforcement, including six years as a senior director of HR compliance with a large financial services company, and more than 15 years as a compliance officer and manager with OFCCP. Her private-sector and government experience give Cynthia a unique perspective that is especially helpful to clients defending their compliance programs before federal civil rights enforcement agencies.
Cynthia provides NT Lakis clients with a wide range of support on compliance-related matters, including:
Defending OFCCP corporate management reviews and compliance evaluations

Conducting OFCCP audit readiness assessments

Developing proactive and fully-compliant affirmative action programs

Preparing compensation analyses

Creating and implementing workforce monitoring systems

Performing statistical analyses of employment transaction data
In addition to her law firm role, Cynthia serves as a Senior Advisor for Compliance Solutions to the Center for Workplace Compliance (CWC), where she helps CWC members understand and satisfy their workplace compliance, recordkeeping, and reporting requirements. Cynthia is also a Senior Consultant with the firm's affiliated consulting group, Employment Advisory Services, Inc.
Cynthia Valadez is not a lawyer and does not provide legal services.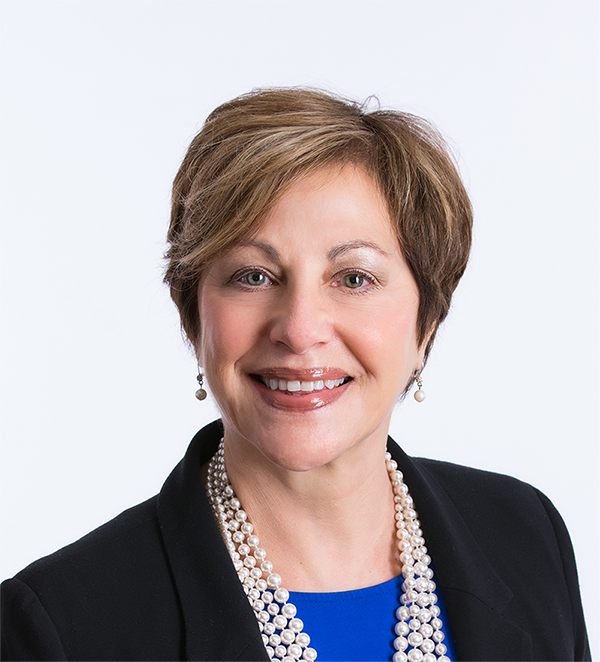 BA, Human Resources Management, Barry University