Dave Rainwater specializes in helping employers manage their compliance with the nondiscrimination and affirmative action requirements enforced by the U.S. Department of Labor's Office of Federal Contract Compliance Programs (OFCCP).
A seasoned employee relations and information systems manager with 45 years of experience in the field, Dave draws upon his knowledge of corporate HRIS and applicant tracking systems to help federal contractors collect, maintain, structure, and analyze the data necessary to demonstrating compliance with all OFCCP-enforced requirements.
As a Senior Consultant with NT Lakis, Dave works with the firm's clients to engineer effective compliance, risk management, and diversity programs, including:
Assessing and modifying human resources information systems and applicant tracking systems to better manage compliance

Structuring and developing fully compliant affirmative action programs

Providing support during all phases of the OFCCP compliance evaluation process

Conducting rigorous self-critical analyses of employment transactions and compensation data

Constructing defensible diversity metrics programs derived from underlying compliance data and methodology

Preparing, testing, and filing annual EEO-1 and VETS-4212 reports
In addition to his law firm role, Dave serves as a Senior Advisor for Compliance Solutions to the Center for Workplace Compliance (CWC), where he guides CWC members on their workplace compliance, recordkeeping, and reporting requirements. Dave is also a Vice President and Principal Consultant with the firm's affiliated consulting group, Employment Advisory Services, Inc.
Dave Rainwater is not a lawyer and does not provide legal services.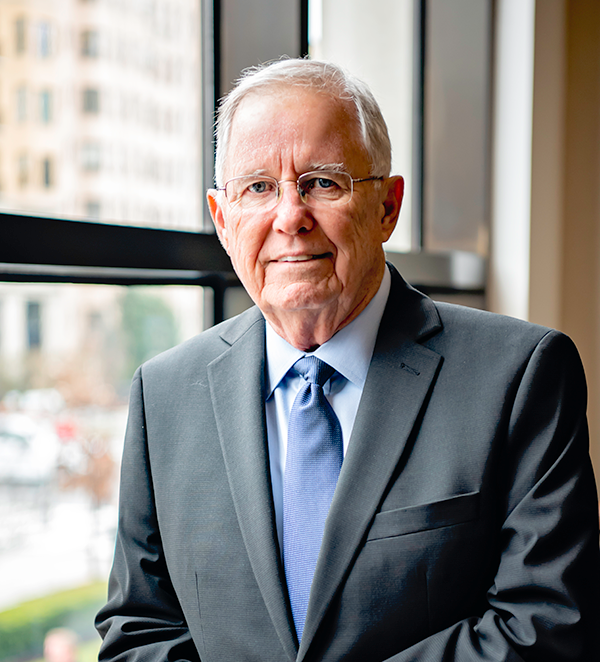 M.B.A., Management, Houston Baptist University
B.S., Mathematics, Stephen F. Austin State University