Rachel Desplaines specializes in assisting clients on a range of employment matters, including in the areas of talent acquisition, affirmative action compliance, and diversity and inclusion initiatives. Rachel provides a broad array of workplace compliance-related services to NT Lakis clients, including:
Assessing organizational compliance with talent acquisition requirements

Developing and implementing compliant diversity and inclusion programs

Providing affirmative action compliance consultative services

Developing training programs to facilitate positive employee relations and workplace compliance
In addition to her law firm role, Rachel also serves as Advisor, Compliance Solutions for the Center for Workplace Compliance (CWC), where she helps CWC members understand and meet their workplace compliance requirements. Rachel is also a Consultant with the firm's affiliated consulting group, Employment Advisory Services, Inc.
Rachel DesPlaines is not a lawyer and does not provide legal services.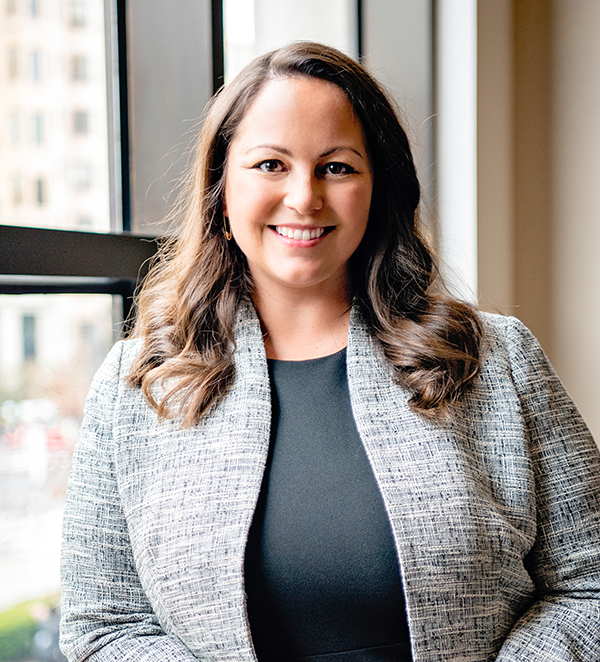 B.A., Rollins College