Gilberto Garcia focuses his practice on helping federal contractors understand and manage their affirmative action and systemic discrimination risks, with particular expertise in the management of audits conducted by the Department of Labor's Office of Federal Contract Compliance Programs (OFCCP). He also advises clients on all other labor and employment law requirements uniquely applicable to federal government contractors and subcontractors.
Gilberto has several years of government and private-sector experience in human resources compliance and enforcement, including over five years as a branch chief with OFCCP, and a director-level HR compliance position with a large university system. He has extensive knowledge of federal contract compliance requirements and has managed thousands of scheduled compliance evaluations.
Gilberto provides clients with a full range of advice and counsel on workplace legal and compliance requirements, including:
Advising and counseling clients on all workplace compliance requirements applicable to federal contractors

Structuring, developing, and implementing fully compliant affirmative action programs

Preparing OFCCP desk audit submissions and developing strategic responses to specific follow-up requests for information

Developing training programs for HR professionals and management personnel regarding obligations as government contractors

Conducting effective investigations of alleged unlawful harassment and discrimination

Developing and implementing compliant diversity and inclusion programs
In addition to his law firm role, Gilberto also serves as Senior Counsel for the Center for Workplace Compliance (CWC), where he helps CWC members understand and meet their workplace compliance requirements. Gilberto is also a Senior Consultant with the firm's affiliated consulting group, Employment Advisory Services, Inc.
Gilberto Garcia is not admitted to the DC Bar.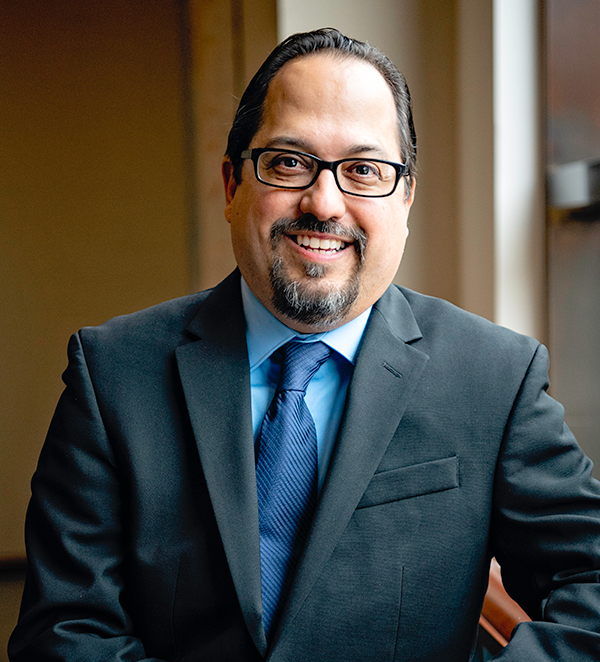 J.D., Syracuse University College of Law
B.A., University of Texas at Austin
New York