Jeff Norris is one of the nation's leading authorities on the workplace compliance requirements enforced by the Labor Department's Office of Federal Contract Compliance Programs (OFCCP) and U.S. Equal Employment Opportunity Commission (EEOC).
A former named partner of the firm's predecessor (and the "N" in NT Lakis), Jeff has more than 40 years of experience counseling and representing employers on matters before the OFCCP, EEOC, and other federal, state, and local workplace regulatory and enforcement agencies.
Jeff provides a wide range of guidance, advice, and counsel to clients, including:
Advising and counseling clients on all workplace compliance requirements applicable to federal government contractors

Advising senior executives on the development and implementation of effective workplace risk management policies

Preparing, advising, and representing clients during OFCCP audits, including Corporate Management Compliance Evaluations ("glass ceiling" reviews)

Negotiating with OFCCP to resolve allegations of individual and systemic violations

Conducting statistical disparity analyses for compensation, reduction-in-force, performance evaluation, and other employment-related data

Developing training programs for HR professionals and management personnel regarding obligations as government contractors

Developing and implementing compliant diversity and inclusion programs
In addition to his law firm role, Jeff also serves as the President Emeritus of the Center for Workplace Compliance – the nation's largest non-profit association focused on helping its employer members understand and comply with their workplace compliance requirements, and which he led as President for 25 years.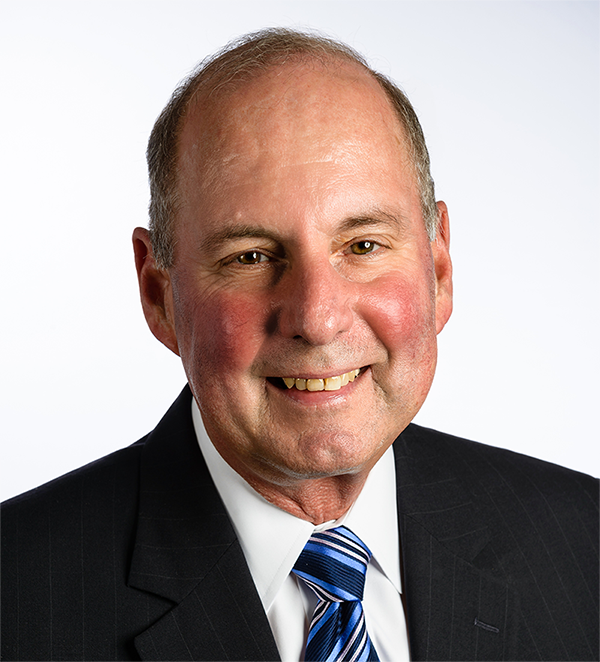 Doctor of Laws, Cornell University Law School
B.A., Bucknell University
District of Columbia
Connecticut
U.S. Supreme Court
U.S. Court of Appeals for the District of Columbia Circuit
President, Board of Directors, Annapolis Life Care, Inc.