Dionne Mack specializes in helping employers understand the business impact of developing and implementing effective human resources practices, particularly in the areas of affirmative action and diversity and inclusion initiatives.
Dionne has more than 20 years of experience providing strategic leadership and consultation on general workplace compliance, employee relations, affirmative action, and equal employment practices, including several years in management-level HR compliance positions with organizations in the aerospace and defense, automotive services, and financial services industries.
Dionne provides clients with a wide range of support on compliance-related matters, including:
Providing affirmative action compliance consultative services

Developing and implementing compliant diversity and inclusion programs

Reconfiguring and optimizing human resources management practices

Developing training programs to facilitate positive employee relations and workplace compliance
In addition to her law firm role, Dionne also serves as Manager, Member Solutions and Engagement for the Center for Workplace Compliance (CWC), where she manages the association's member engagement and retention strategies. Dionne is also a Senior Consultant with the firm's affiliated consulting group, Employment Advisory Services, Inc.
Dionne Mack is not a lawyer and does not provide legal services.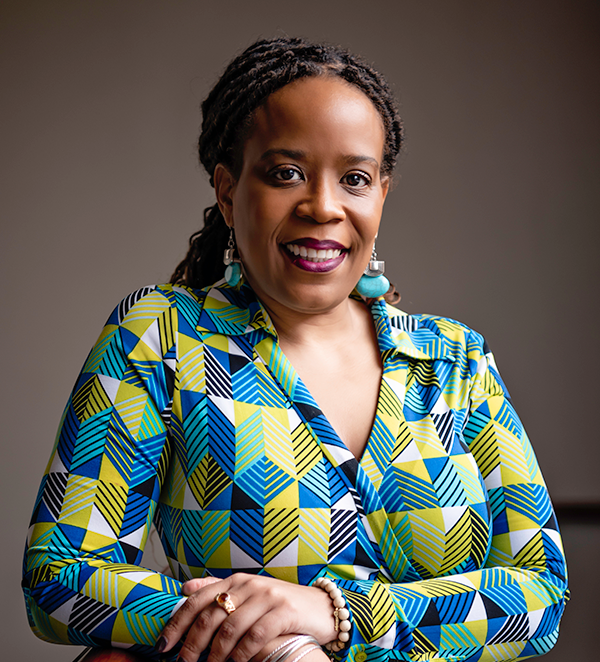 B.S., University of Phoenix
Senior Professional in Human Resources (SPHR)