Michael Goodman concentrates his practice on helping large employers design, develop, and monitor effective compliance and diversity metrics programs.
Mike has more than 25 years of experience as a professional and business leader focusing on quantitative business analytics and big-data segmentation, including serving as the primary conceptual architect of market-leading software for accessing and analyzing U.S. Census Bureau data on labor market diversity.
As a Senior Consultant with NT Lakis, Mike serves the firm's clients by helping them develop business-relevant compliance, diversity, and workplace risk-management programs, including:
Researching and constructing detailed labor market availability benchmark statistics for women, minorities, persons with disabilities, and veterans

Structuring and developing fully compliant affirmative action programs

Providing support during all phases of the OFCCP compliance evaluation process

Conducting rigorous self-critical analyses of employment transactions and compensation data

Constructing defensible diversity metrics programs derived from underlying compliance data and methodology

Preparing, testing, and filing annual EEO-1 and VETS-4212 reports
In addition to his law firm role, Mike serves as a Senior Advisor for Compliance Solutions to the Center for Workplace Compliance (CWC), where he guides CWC members on their workplace compliance, recordkeeping, and reporting requirements. Mike is also a Vice President and Principal Consultant with the firm's affiliated consulting group, Employment Advisory Services, Inc.
Michael Goodman is not a lawyer and does not provide legal services.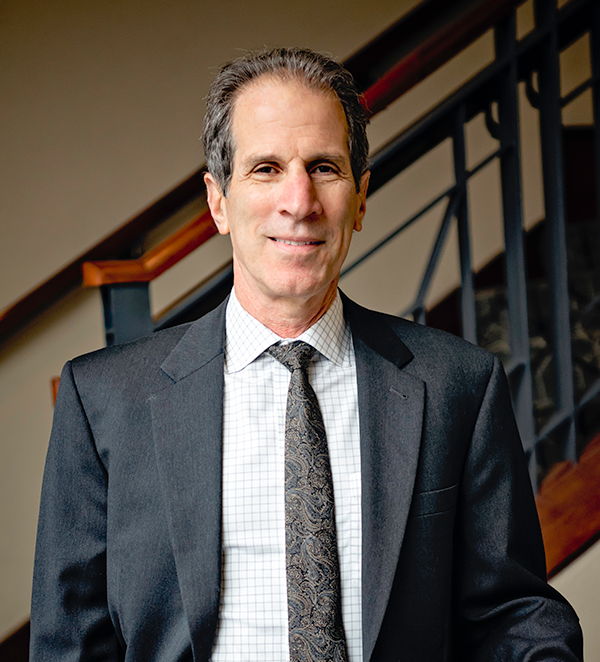 Director, Compliance Solutions
M.S., Operations Research, Case Western Reserve University
B.S., Mathematics, Union College