Mike Eastman represents and advises employers on all major federal, state, and local labor and employment laws, including Title VII of the Civil Rights Act of 1964 (Title VII), the Americans with Disabilities Act (ADA), the Age Discrimination in Employment Act (ADEA), the Fair Labor Standards Act (FLSA), the National Labor Relations Act (NLRA), and the Family and Medical Leave Act (FMLA). He also assists clients seeking to influence the development of public policy through strategic advice, coalition development, and direct advocacy and lobbying before Congress, the Department of Labor, and other regulatory agencies.
Mike has more than 20 years of professional experience in labor and employment policy, including serving for ten years as Executive Director of Labor Policy for the U.S. Chamber of Commerce, where he represented the business community in matters related to equal employment opportunity, civil rights, labor unions and collective bargaining, employment standards, and international labor policy matters. Mike also previously served as a legislative counsel to former Congressman Jim Moran (D-VA).
Mike provides a wide range of advocacy support to the firm's clients, including:
Developing strategies and tactics designed to respond effectively to emerging public policy developments

Advising and counseling employers on labor- and employment-related Federal Acquisition Regulation requirements

Researching and drafting memoranda analyzing significant employment-relateddevelopments within the judicial, executive, and legislative branches

Drafting proposed legislation, testimony, fact sheets, and other collateral supporting business community interests in federal labor and employment law matters

Conducting FLSA misclassification and risk assessments

Developing policies and procedures to ensure compliance with labor and employment law requirements

Performing self-critical analyses and internal audits of employment policies and practices
In addition to his law firm role, Mike also serves as the Vice President of Public Policy for the CWC, where he directs the association's public policy advocacy efforts and helps the association's members anticipate and understand how changes in employment policy will impact their workplace compliance programs. Mike is also a Senior Consultant with the firm's affiliated consulting group, Employment Advisory Services, Inc.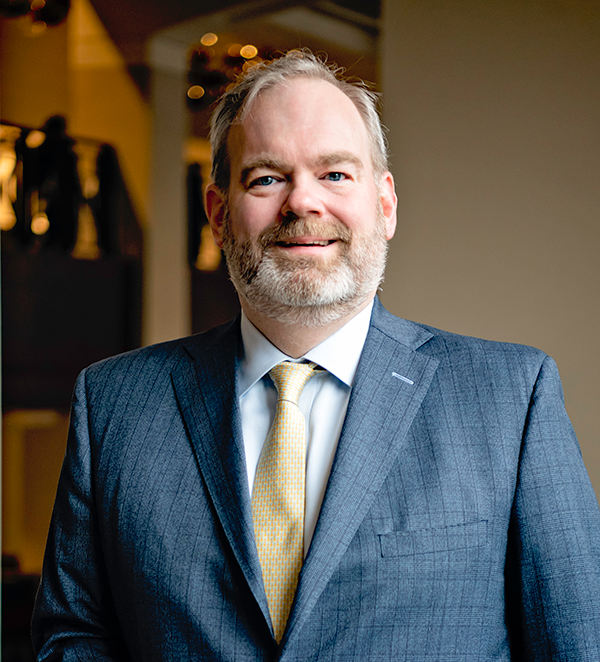 J.D., George Mason University School of Law
B.A., Colgate University
District of Columbia
U.S. Supreme Court
U.S. Court of Appeals for the Fourth Circuit
Labor Relations Committee, U.S. Chamber of Commerce