Nancy Nelkin focuses her practice on helping clients implement and monitor risk management practices that ensure compliance with the requirements enforced by the U.S. Department of Labor's Office of Federal Contract Compliance Programs (OFCCP), with particular expertise in the areas of compensation analysis, recruiting best practices, and human resources information systems (HRIS). She also helps employers comply with the data collection and reporting requirements enforced by the U.S. Department of Labor's Veterans' Employment and Training Service (VETS) and the U.S. Equal Employment Opportunity Commission (EEOC).
Nancy has more than 20 years of workplace compliance experience, focused mostly on companies in the manufacturing, technology, health care, and software development sectors.
Nancy provides NT Lakis clients with a wide range of support on compliance-related matters, including:
Preparing fully compliant affirmative action programs

Reconfiguring and optimizing human resources management practices

Developing proactive self-audit processes to ensure OFCCP audit readiness

Partnering with in-house compliance practitioners and employment counsel to successfully manage all phases of OFCCP compliance evaluations

Conducting rigorous self-critical analyses of compensation data

Assessing organizational compliance with talent acquisition requirements
In addition to her law firm role, Nancy also serves as a Senior Advisor for Compliance Solutions to the Center for Workplace Compliance (CWC), where she advises CWC members on practical methods for ensuring compliance with nondiscrimination and affirmative action requirements. Nancy is also a Vice President and Principal Consultant with the firm's affiliated consulting group, Employment Advisory Services, Inc.
Nancy Nelkin is not a lawyer and does not provide legal services.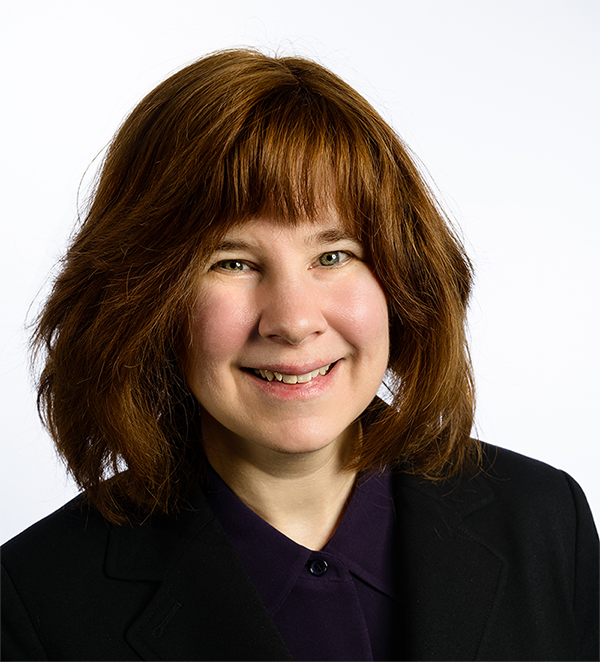 M.B.A., Concentration in Operations, Wake Forest University
B.A., History, University of Virginia