Pat Keller specializes in the design and development of systems that help NT Lakis clients analyze their big data risks in the areas of workforce demographics, career progression, and compensation.
Pat also helps clients comply with the data collection and reporting requirements enforced by the U.S. Department of Labor's Office of Federal Contract Compliance Programs (OFCCP), the U.S. Department of Labor's Veterans' Employment and Training Service (VETS), and the U.S. Equal Employment Opportunity Commission (EEOC).
As a Senior Consultant with NT Lakis, Pat works with the firm's clients to engineer effective compliance, risk management, and diversity programs, including:
Preparing statistical analyses associated with developing and monitoring affirmative action and diversity metrics programs

Evaluating applicant tracking system processes and data to identify and asses compliance and discrimination risks

Developing reference databases for analyzing U.S. labor market demographics, educational attainment demographics, and government enforcement data

Engineering methods to evaluate contractor employment and compensation practices

Providing advice to clients regarding all aspects of database design, data extraction, analyses and reporting

Preparing, testing, and filing annual EEO-1 and VETS-4212 reports
In addition to his law firm role, Pat serves as a Senior Analyst, Compliance Systems with the Center for Workplace Compliance (CWC), where he provides support for the statistical and data analyses CWC incorporates into its memoranda, training programs, and other initiatives. Pat is also a Senior Systems Consultant with the firm's affiliated consulting group, Employment Advisory Services, Inc.
Pat Keller is not a lawyer and does not provide legal services.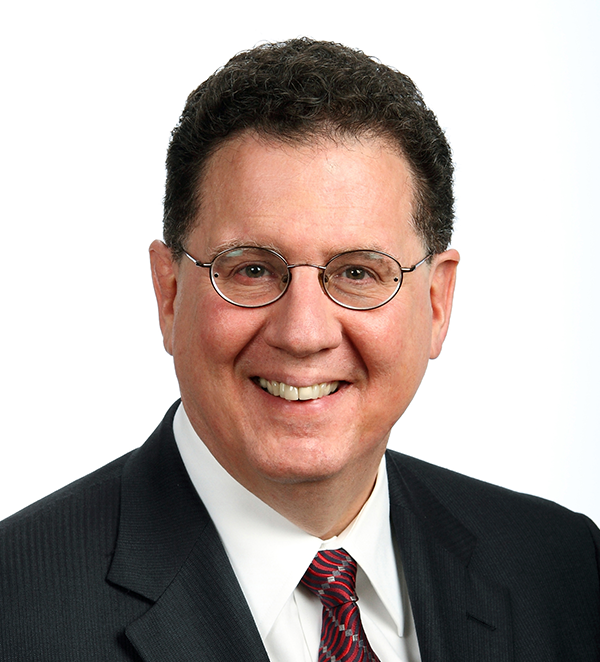 BS, Computer Science, University of Kansas